Create a community challenge
and change lives!
You have the power to improve lives because you can provide incentives! Create a community challenge as part of your Corporate Social Responsibility (CSR) program and become a leader in social innovation.
How it works
Choose a fundraising event that your corporation wants to support
Create incentives by matching the contributions of the donors or providing a free coupon or award to the donors
Inform your followers and supporters
You are an aggregator of "good energy", your corporation will change lives!
Great benefits for you
Watch analytics and demographics of the performance of your Community Challenge in your own gridmates dashboard!
You have your own URL and web page in gridmates.com that will allow you to easily inform your network about your community challenge
Prove that your company can change lives
Get more involved
You can also become a leader in social innovation by using our widget! You can easily integrate it in your existing website, customer dashboard or mobile app and allow people to donate energy directly from your site!
Ask about Gridmates Widget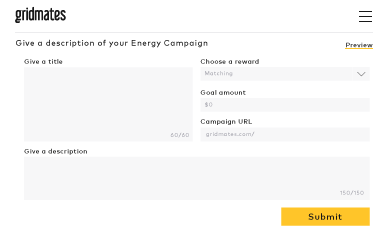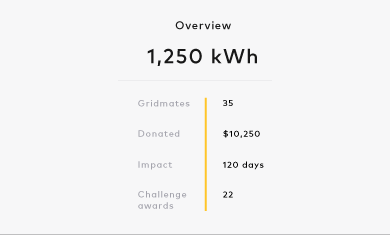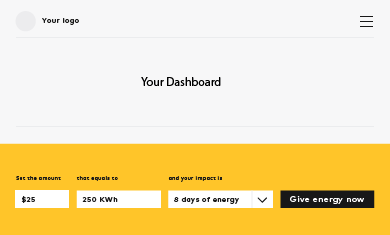 John Ivester
Senior Advisor, Silicon Labs
The Gridmates energy platform is a prime example of technology creating new ways for people to connect and support each other. As a leader in energy efficient technology, we fully support Gridmate's effort to end energy poverty.
Let's get started! Please provide your details below and one of our customer support team will get back to you within 24 hours