Even a small percentage of your produced energy has a great impact.
Tell us about your solar panel and we will provide you with an estimation of your produced energy and savings on your bill. You can then choose to donate.
This is your produced energy last month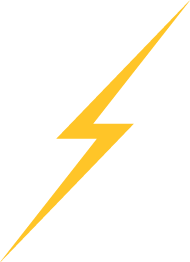 This is an estimation based on PVWatts, Enphase and EIA APIs.
---
Slide the bar, see your impact
and click to energize people's lives.
This is how many days of energy you provide to a home that needs your help
Let's get started! Please provide your details
below and one of our customer support team
will get back to you within 24 hours